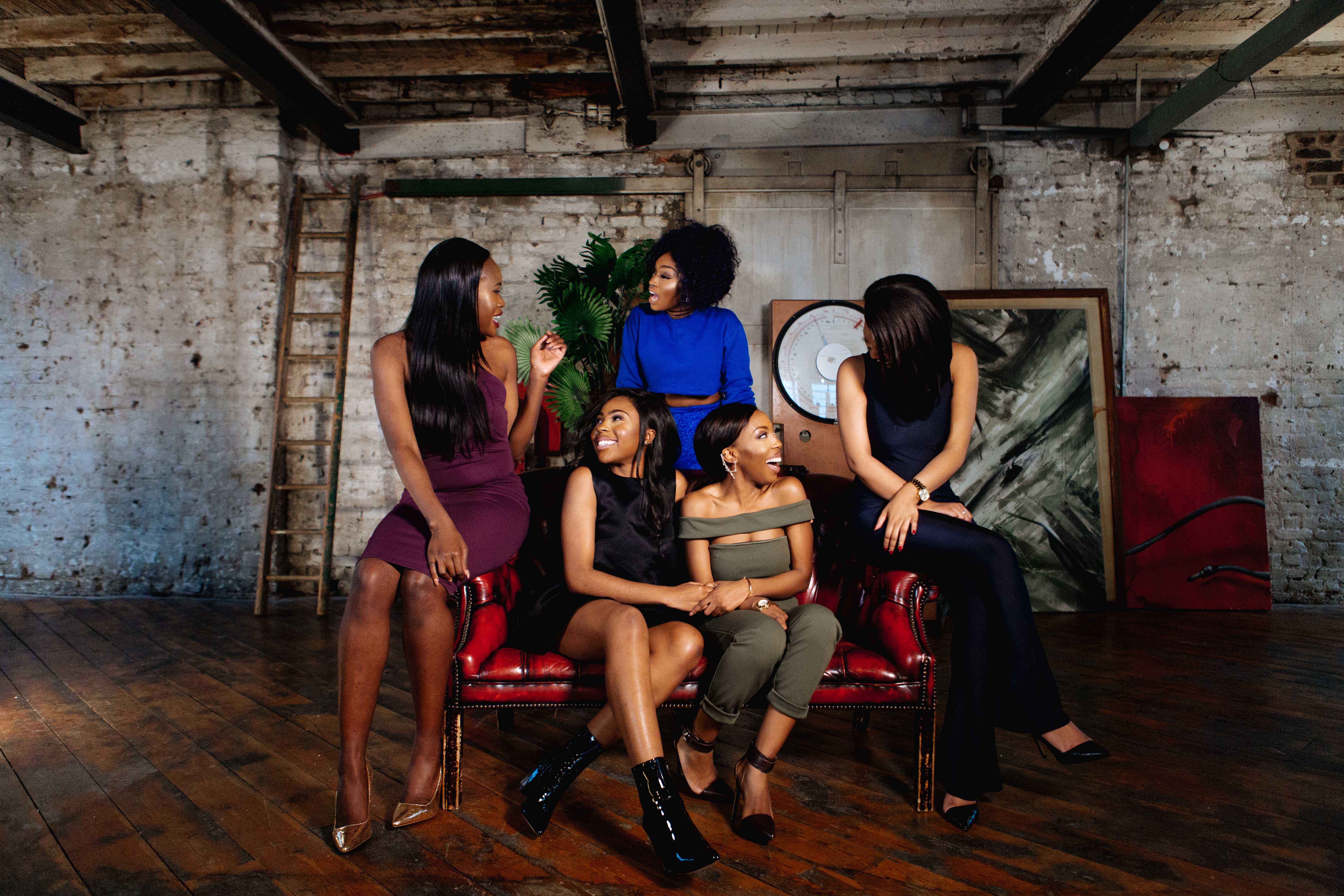 Heels Off: The Ladies Are Back For Season 2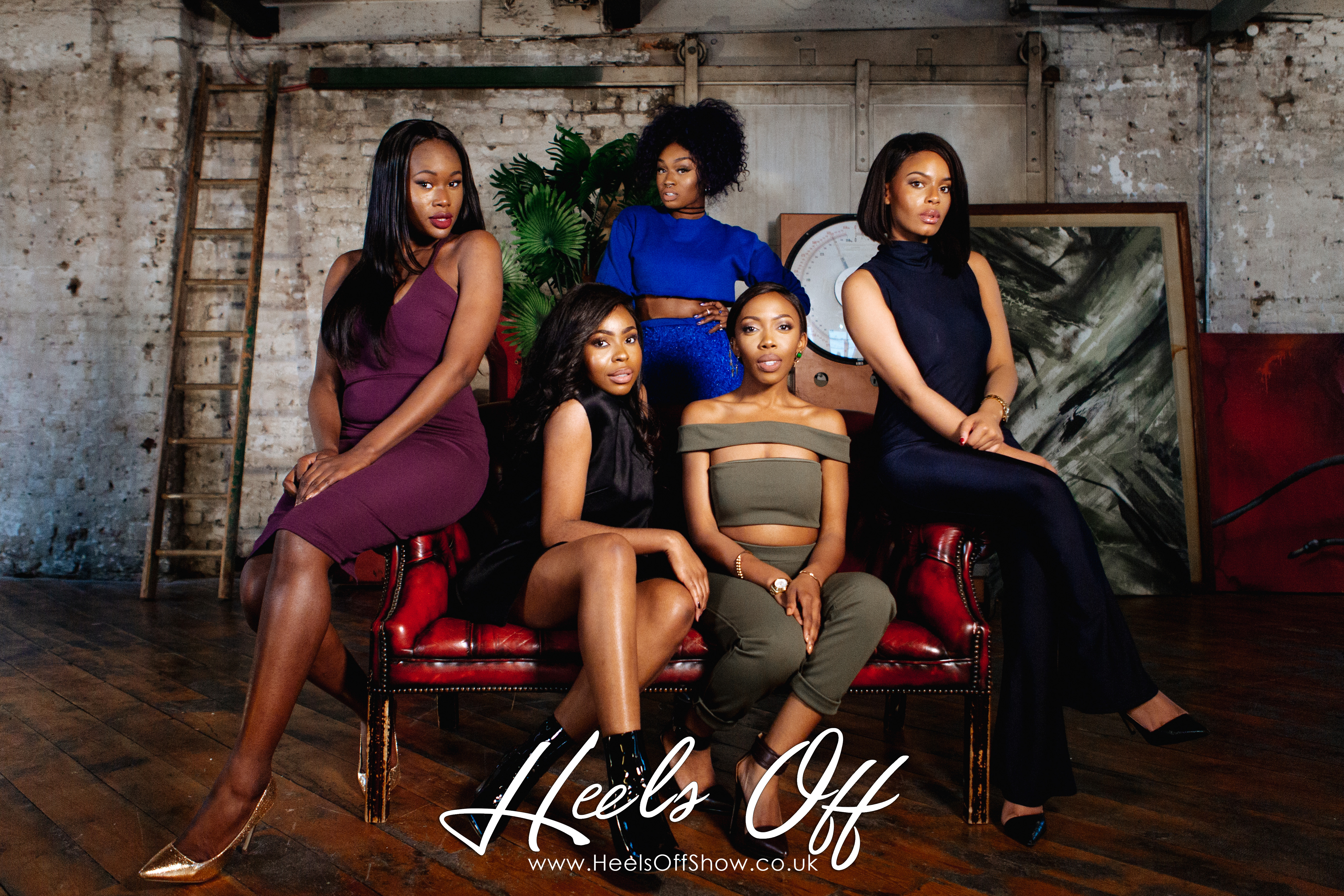 Due to the success of Season 1, Josh Bridge and The Bridge Media are back for another season. The new season consists of more in-depth discussions with special guests. The producers have also added new VLOG segments to the episodes allowing the views to have a sneak peak behind the scenes to see what the ladies get up to.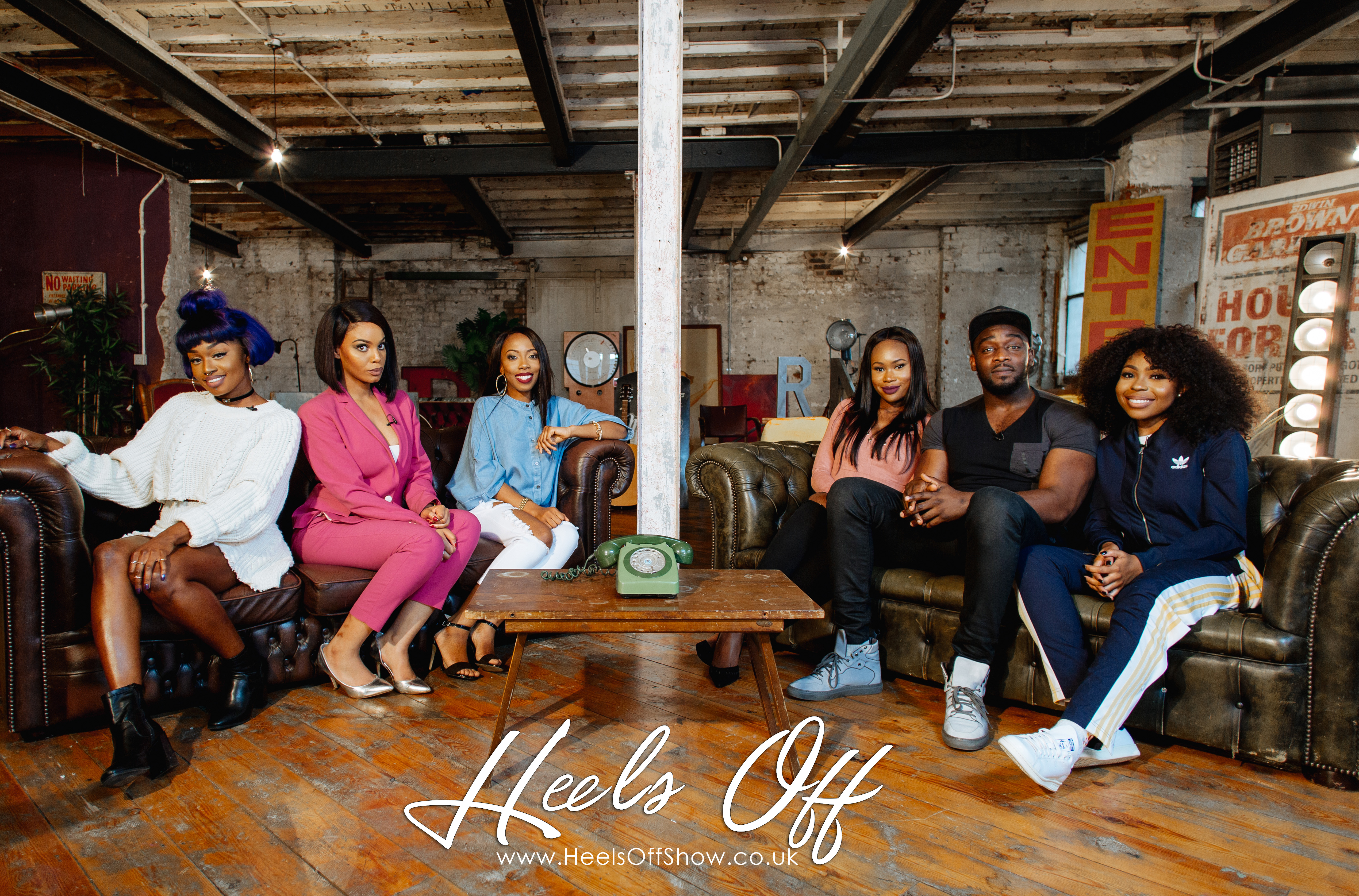 Heels Off is an online talk show hosted by five ladies Rita Balogun, Amina Habeeb, Mercedes Benson, Ashley Watt and Oloni. Through their unique perspectives on life these five bold ladies are able to give their opinions and thoughts on a range of topics such as relationships, love, beauty, fashion, and much more. Their unique outlook on day-to-day conversations brings an energetic and entertaining approach to the modern day talk show.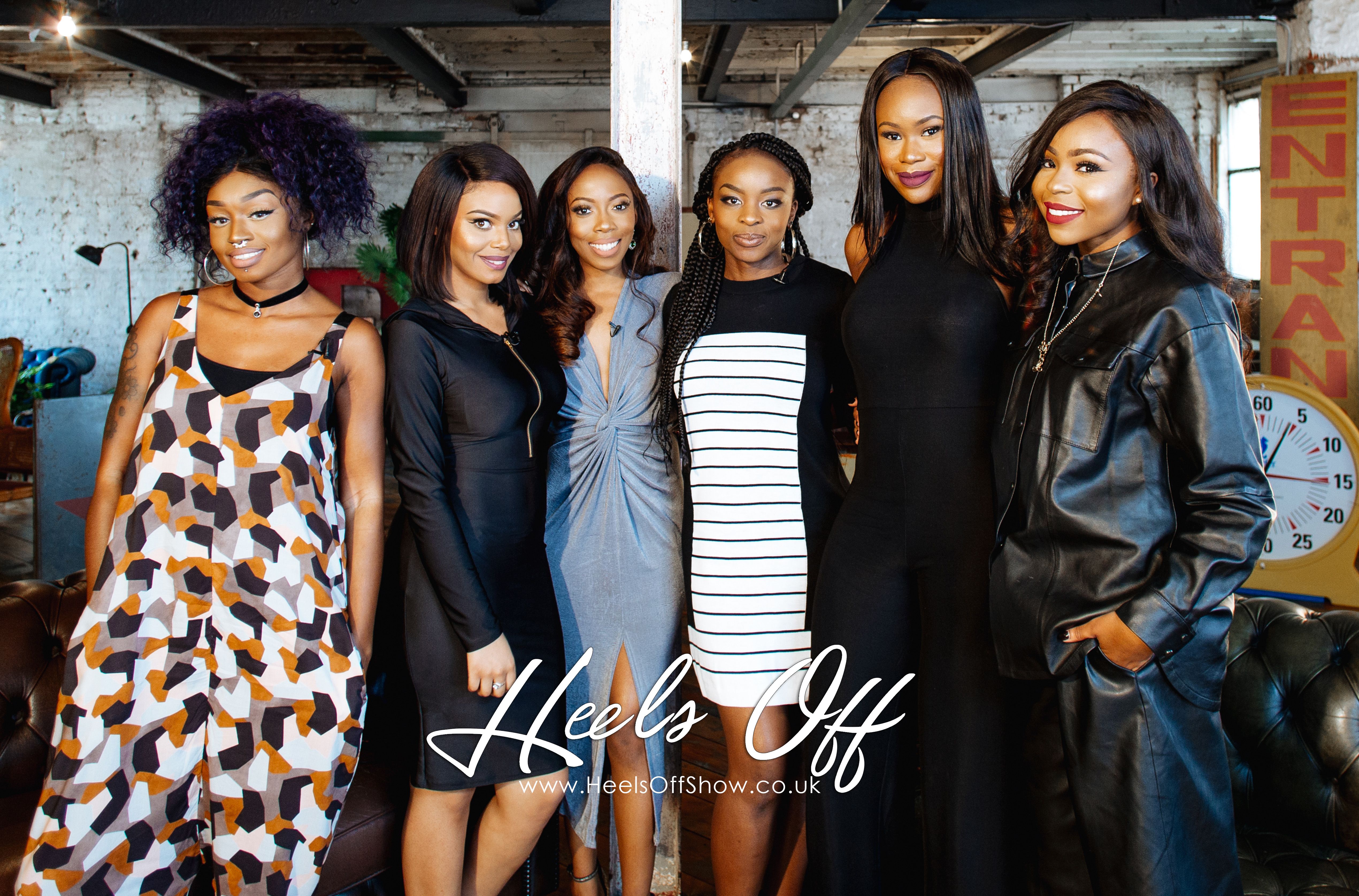 You can watch the new season here: www.youtube.com/heelsoffshow
josh
LEAVE A REPLY