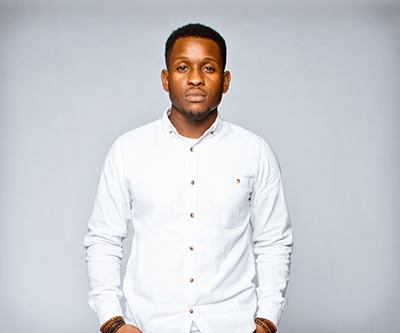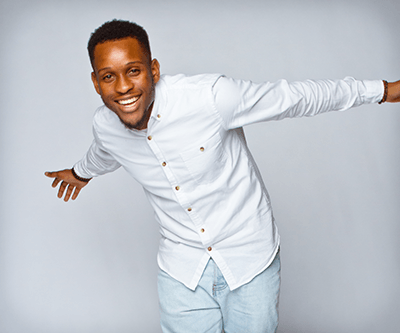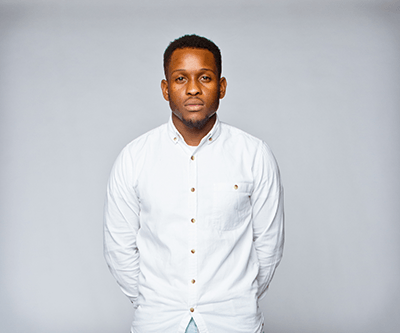 Josh Bridge, is a rising Filmmaker and Producer in the UK. His passion for cinematography started in his early years of education, from studying Media during his A Levels. Through various media projects he had to opportunity to work on, he was able to develop his videography skills and this resulted in the creation of his production company "The Bridge Media"
Josh Bridge alongside his company The Bridge Media in such a short space of time have gone on to hit milestones since then. Late 2013, at just 19 years old he produced and directed his first short film 'Squeeze' which was a sold out premiere at Cineworld, Chelsea. As a result of this in late 2014 The Bridge Media then went on to win a BYA award supported by Channel 4 for visual arts. A few months later in early 2015, he went on to direct and executive produce his second short film 'Handle with care' which was another sold out premiere at Cineworld, Canary wharf. He currently has numerous projects in production that are due to be released very soon.
His ability to see potential in the smallest of concepts alongside his dedication to his craft, are one of the things that set him apart and has helped him produce compelling pieces of work.
Portfolio
---
Producer x Director
Blog
---
Have a read and see Josh Bridge has been up to