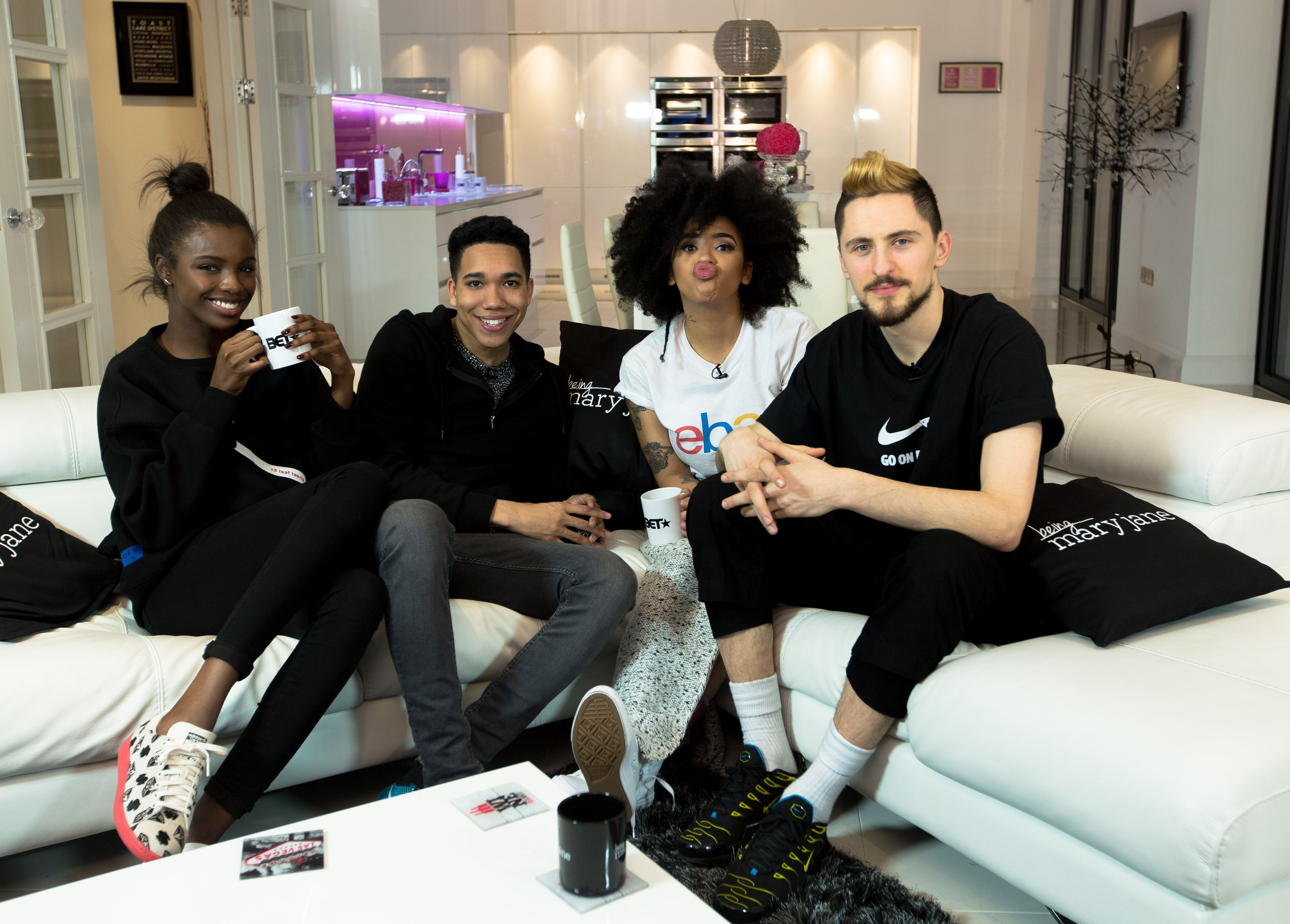 New Talk Show: BET: Being Mary Jane Uncovered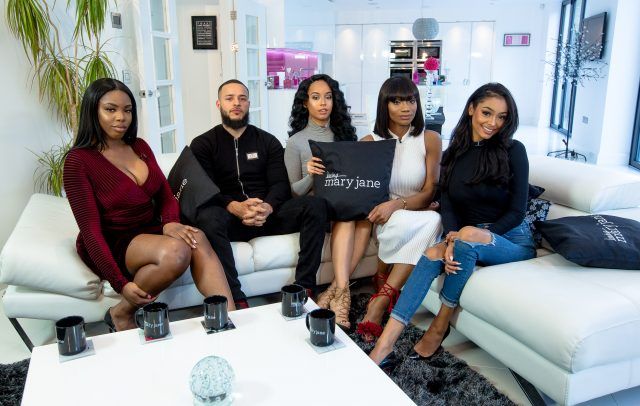 Josh Bridge and The Bridge Media are working with BET UK on a new talk show. Based on the hit show starring Gabrielle Union. Being Mary Jane Uncovered is a new talk show coming soon to BET UK. Special guests such as actors, presenters, vloggers, discuss the scenario's and themes of the show and debate what they would do if they were put into similar situations.
The show is scheduled to air mid/late 2016.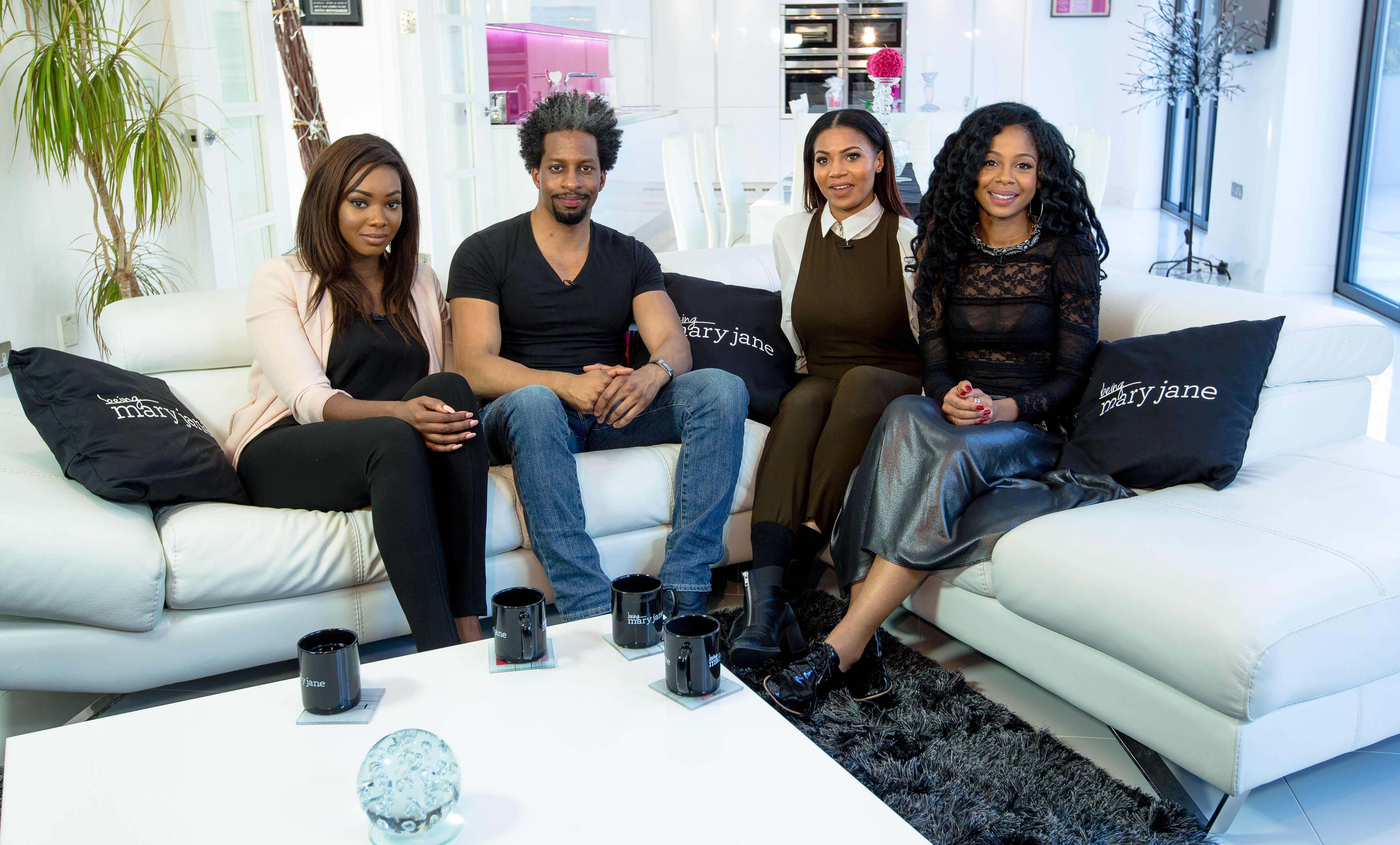 josh
LEAVE A REPLY